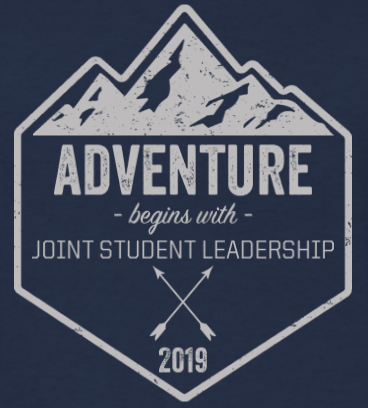 Joint Student Leadership Conference
---
JSL is designed to prepare the new State Officer teams from all seven CTSOs to effectively fulfill the responsibilities of their elected positions and to provide them with lifelong leadership skills!
Effective Communication
Professionalism
Team Building
Understanding
Y Camp at Horsethief Reservoir - Cascade
---
We structure JSL to be similar to a "Summer Camp" setting, which is meant to breakaway from the typical conference environment like many others we hold during the year.
This type of layout has been well received by the State Officers for the past two years, and has allowed them to interact with the officers from both their own team, along with their fellow CTSOs! We provide time for each team to work intimately with one another, as well as participate in group "camptivities"  provided by the camp with other officer teams, such as zip-lining, obstacle courses, and waterfront sports!
The State Officers begin planning for the year during JSL, and the outdoor setting of the Y Camp helps get their creative juices flowing!